Personalized Diet Resources & Quizzes
Unmask the Sneaky Culinary Culprits
Behind Your Symptoms
Our Diet Decode™ quiz will provide you with tailored recommendations for special diets that may help to alleviate your symptoms and help you unlock your most vibrant health!
Take The Quiz Now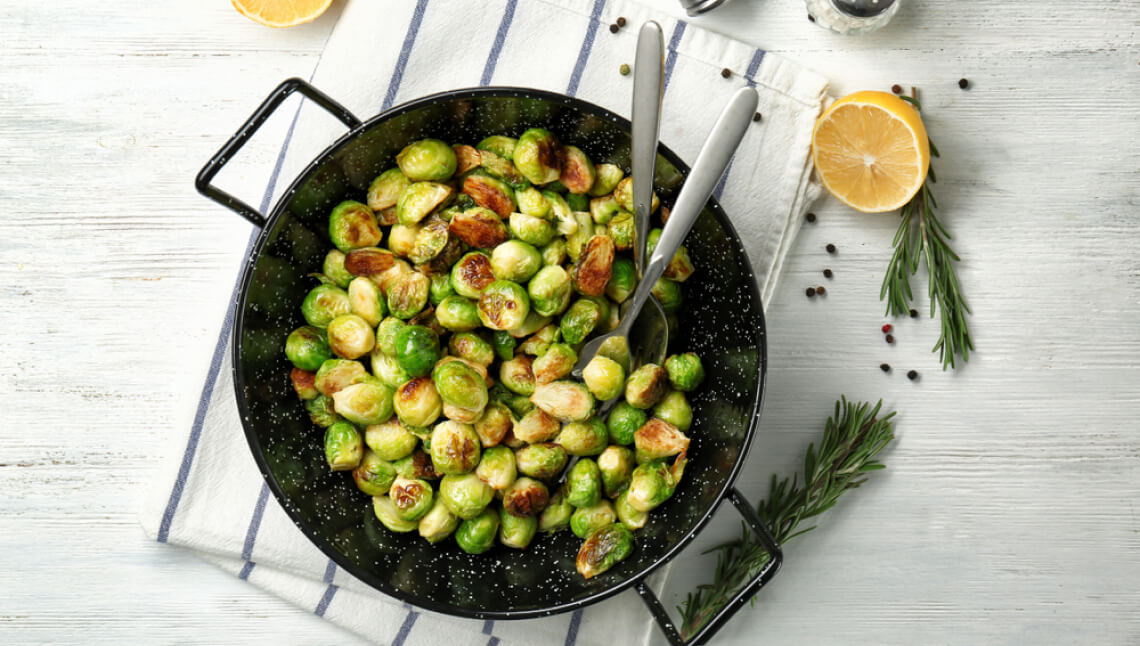 more than 90% of us are deficient in key nutrients
necessary for disease prevention, well-being and longevity
Our Deficiency Detective™ quiz delves deep into your unique symptoms and uncovers the potential deficiencies that may be putting you at an increased risk for chronic diseases.
Take The Quiz Now
Are you curious about the harmful toxins that might be
making their way into your meals?
Our Plate Poisons™ quiz will help you uncover the hidden compounds in your cookware, packaged foods and restaurant meals that could be silently harming your health.
Take The Quiz Now
Supercharge Your Keto Diet And Spend 75% Less Time In The Kitchen!
In this FREE RECIPE BOOK Discover How to Put Your Keto Diet on Autopilot and Enjoy the Most Delicious Dinners You've Ever Set on the Table…
The National Chicken Council recently issued their Annual Chicken Wing Report, including an estimate that Americans will consume 1.8 BILLION chicken wings next year. Oh, wait… that's not the figure for the entire year. That's the number of chicken wings we're expected to devour during the Super Bowl!! It is no surprise that chicken wings...
Our Books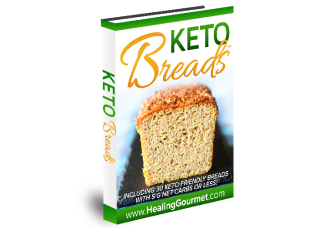 Gone keto, miss bread? Discover 30+ quick and delicious, foolproof recipes for all your favorite buns, biscuits, rolls and loaves... reimagined in grain-free, ketogenic style.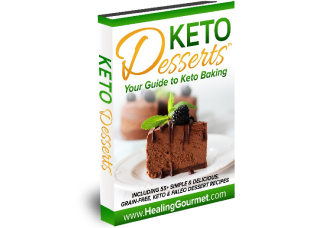 Have your cake and be well too! Enjoy 55+ decadent dessert recipes that taste just as good - if not better - than the sugar-filled originals.
Craving the creamy and crunchy classics? Enjoy your favorite comfort foods - from casseroles and soups to pasta, pizza and tacos - with just 6 net carbs (or less!) per serving.
Tailored to Your Unique Nutrition
Needs, Tastes, Budget

& More!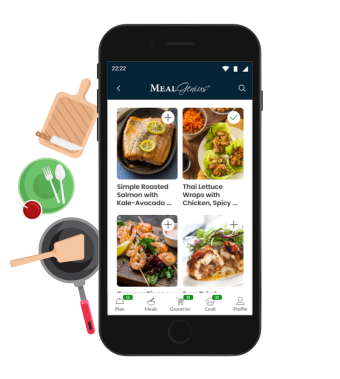 Hundreds of Quick & Mouthwatering
Customized Meal Ideas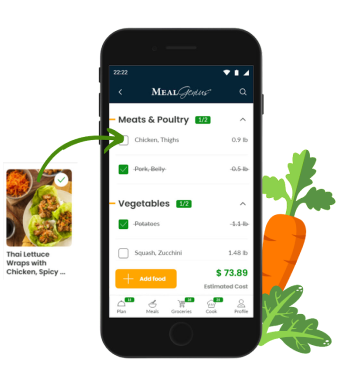 Stress-Free Shopping & Built-In Budgeting with the
shopping lists